Recent Posts
11
« Last post by Mattes on August 21, 2017, 04:19:44 PM »
Hey guys.
I'm back. I already had an account here. BUt it's mysteriously lost.
Anyways. I gave away my rio-red pre-face ED7 to a socalled "friend" and actually I'm still fighting to get back my light up garnish. Yes, I was stupid to give it.
But good news: I bought a "new" pre-face ED7. Now it's white, has a D16Z6 engine from CRX del Sol, chipped ECU, so that I guess the car has around 140 PS. It's really strong and extreme fast.
But that is not what it's about. I bought the car, because I really missed the ED7 so strong. It is heartbreaking that my red ED7 is lost by my "friend".
But now here are the pictures:
EE9 garnish
and sports exhaust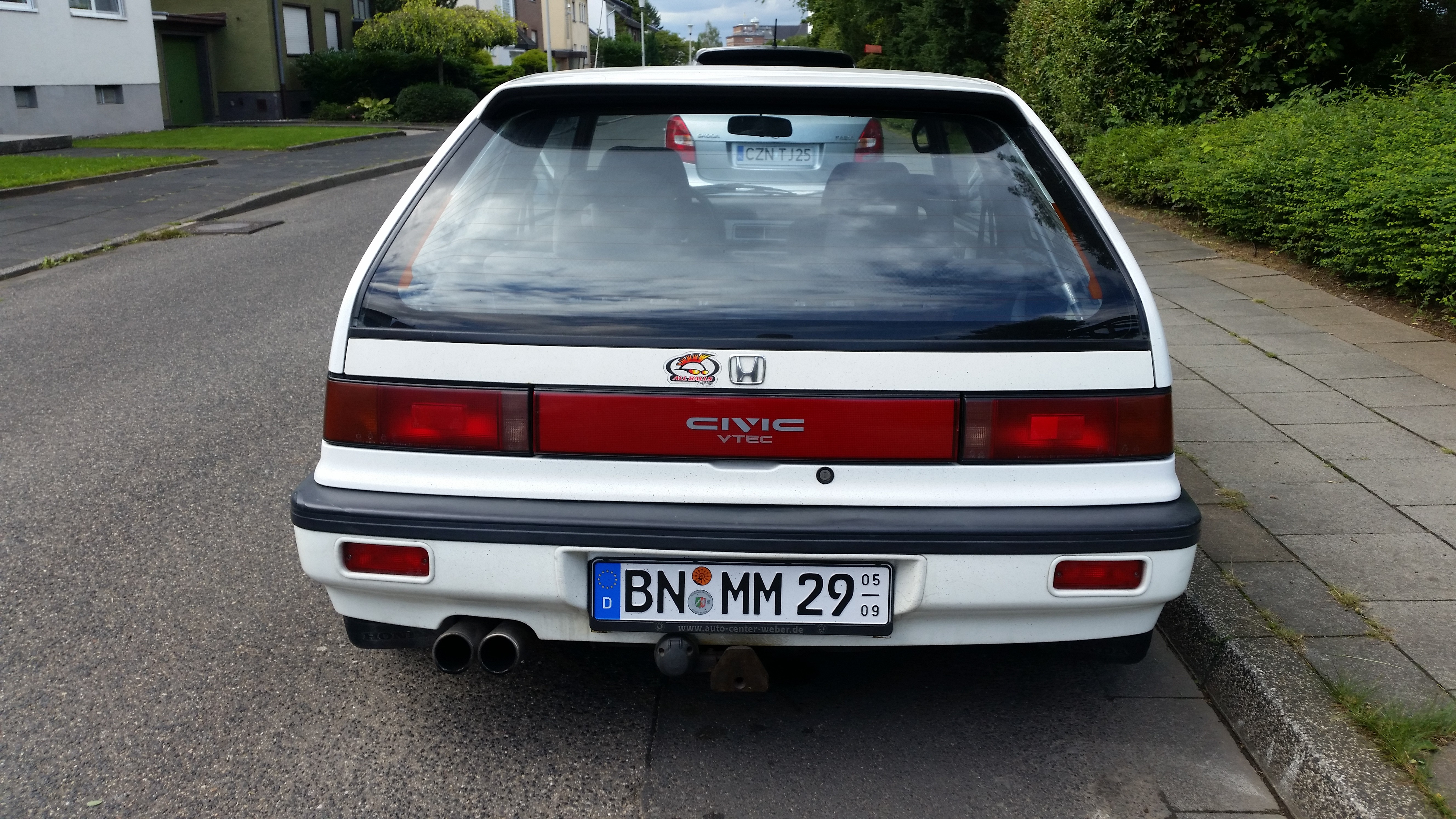 OEM garnish was just mounted with glue
12
« Last post by buggs on June 16, 2017, 09:48:46 AM »
Best mEEt for years - from what I think.
Really enjoyed it guys.
Thx alot.
13
« Last post by buggs on February 27, 2017, 06:36:27 AM »
Cheers guys,
date is set for the Annual EE-Meeting 2017 at the German Nurburgring:
Weekend 09.06.-11.06.2017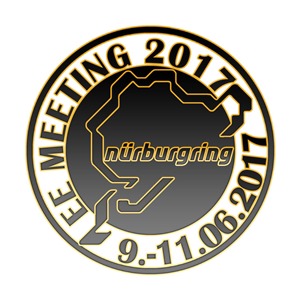 Join us on Facebook:
https://www.facebook.com/events/1164548970329936/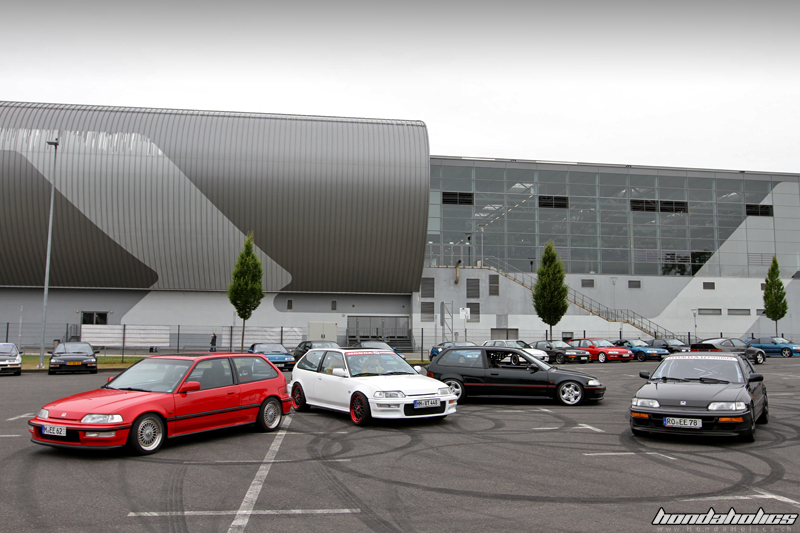 Friday:
Arrival and Chill out
Saturday:
10:00 Meeting point is the parking lot at the opposite side
Nürburgring Boulevard 1, 53520 Nürburg , it's the same location where the fotoshooting 2015 took place.
googlemaps: 50°19'58.5"N 6°56'49.2"E
12:00 fotoshooting
you can enter the parking lot via the usual entrance and please pull a ticket.
If you want to leave the the parking lot later, please contact the orga team.
We only can provide free ticket for EE/EF chassis cars (and the orga crew).
Option (not sure yet): Afterwards little convoy, 40-50km, free time
19:00 Dinnerl, La Laterna.
Sunday:
Departure
Saturday and Sunday you can go on the Nurburgring with you own car!
Accomodation options (just 2 of so many):
http://www.haus-pitlane.de/
or
http://www.pension-zimmer.de/
Feel free to ask any questions you might have!
Looking forward to meet some EE/EF enthusiasts again.
Cheers
Marc
14
« Last post by buggs on November 17, 2016, 08:31:55 PM »
The season is done and I put her on the road for a last trip on Oct. 29th.
I only did ~100km in 2016 due to changing priorities in private live. And I put her on a trailer on the trip to the EE-Meeting...
Few things have to be done during the winter and TÜV next summer :D
Few pics from the last meet of the season in Hamburg: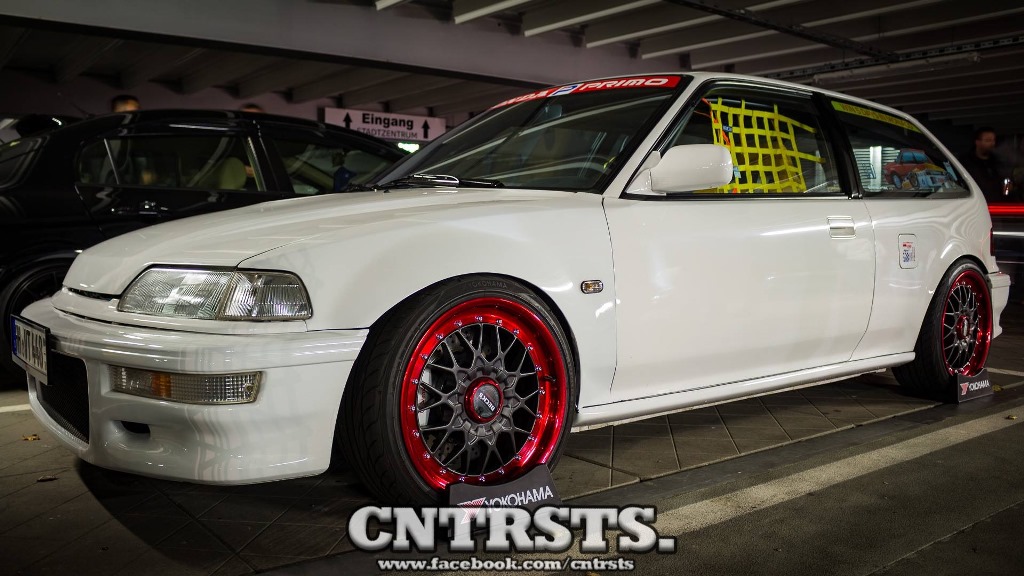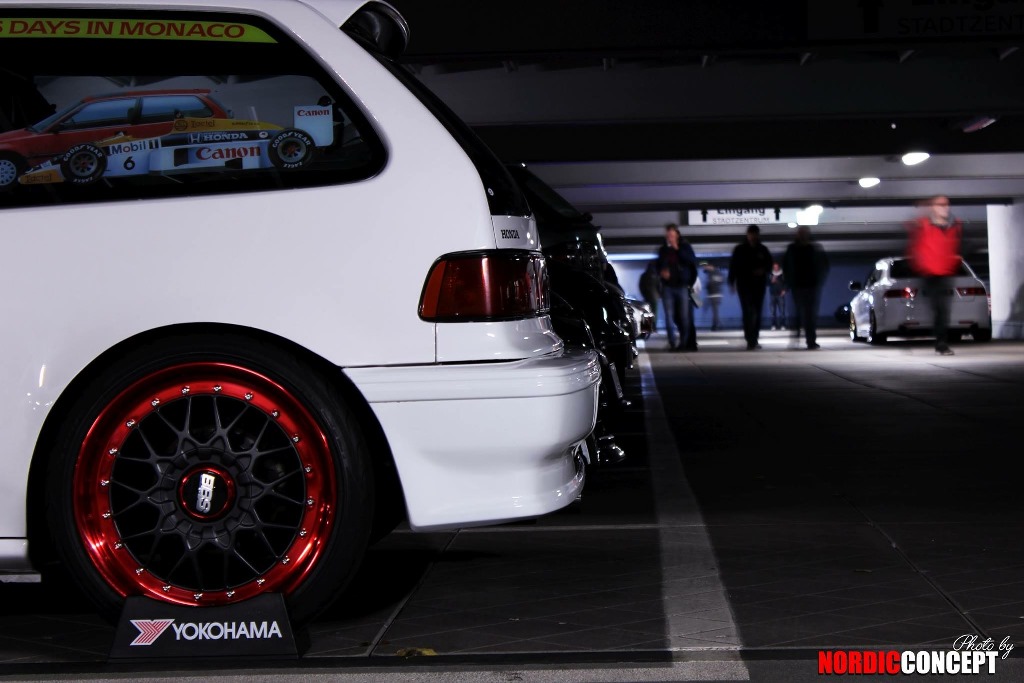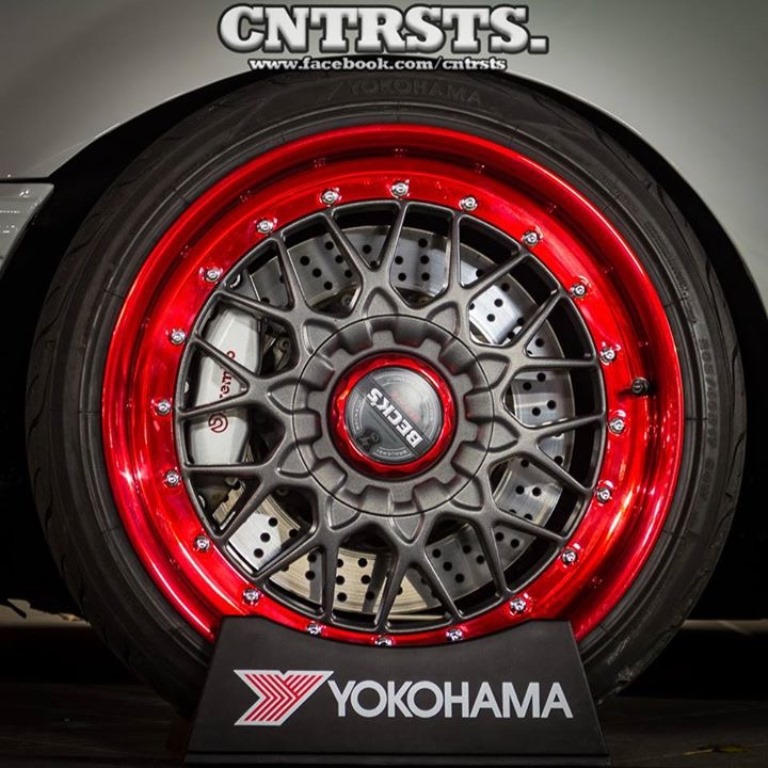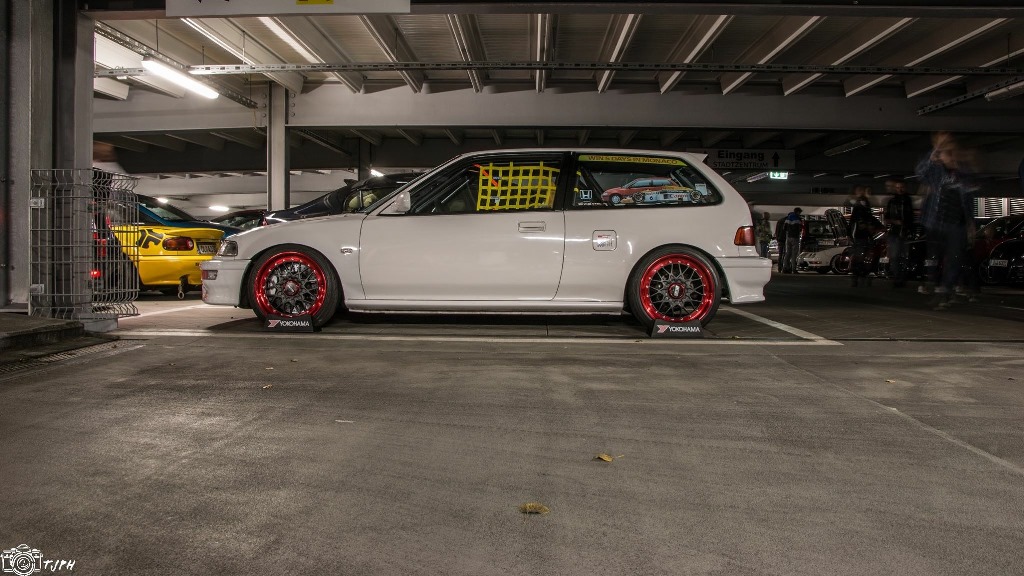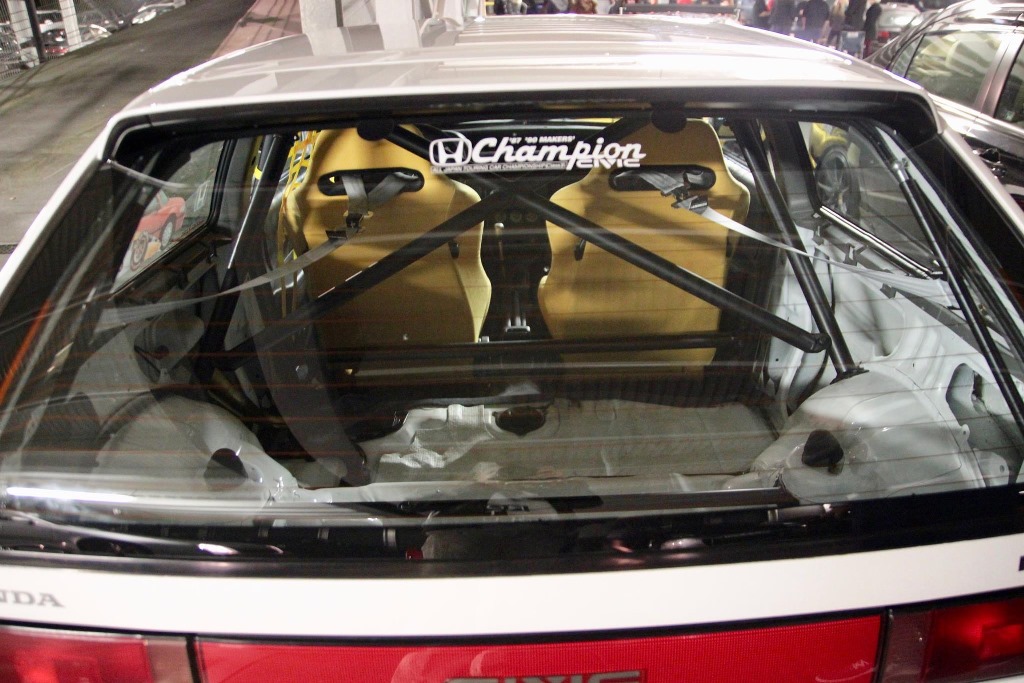 Some friends did a good job on taking quite good pics of the car: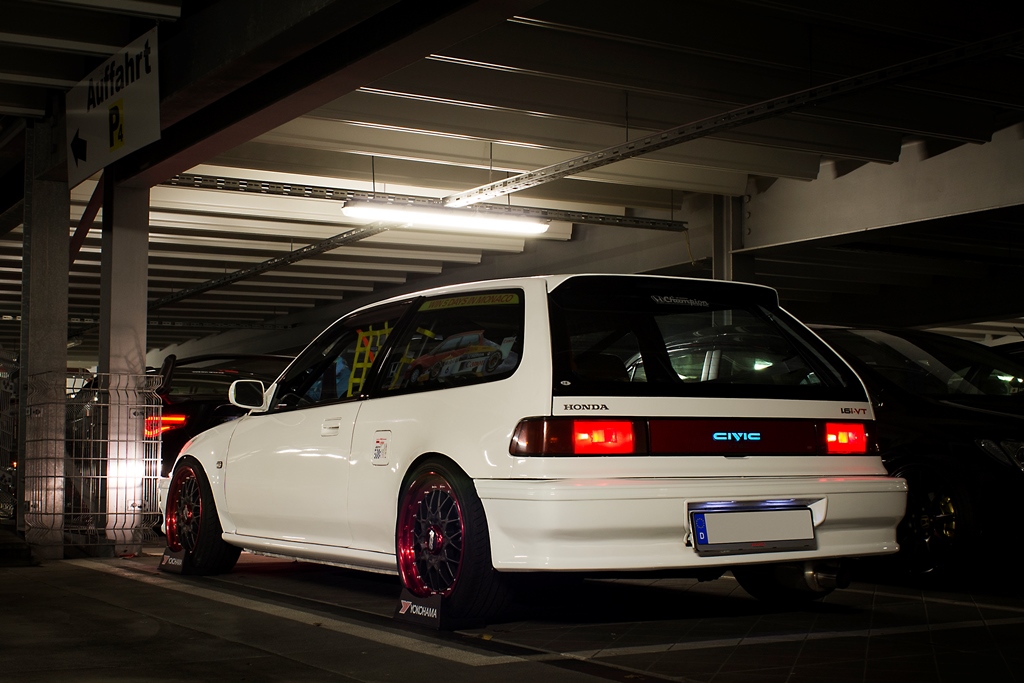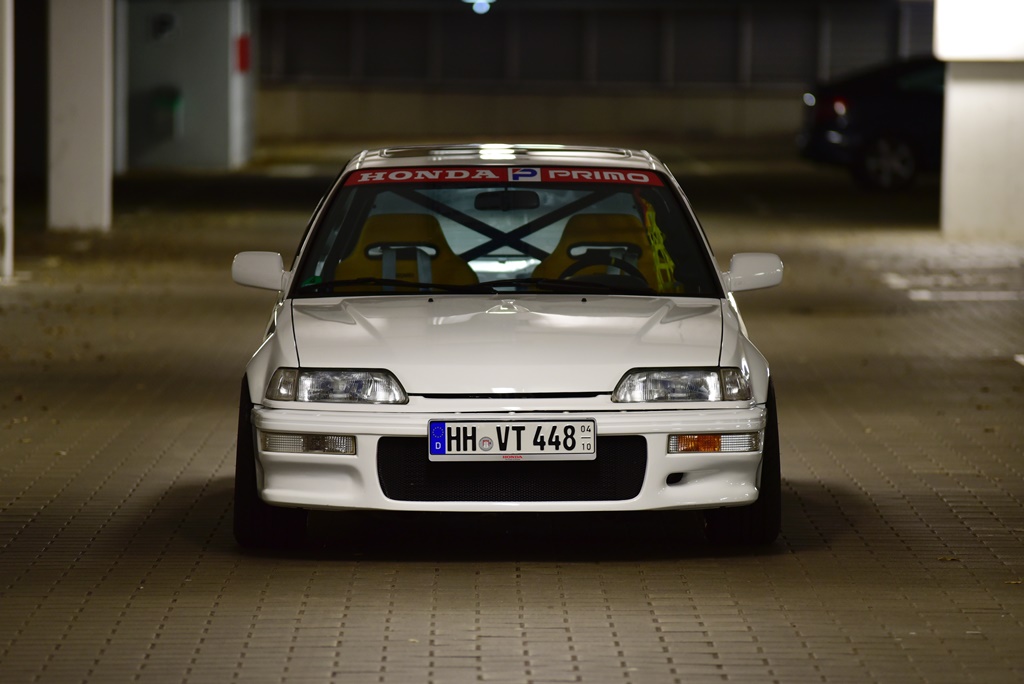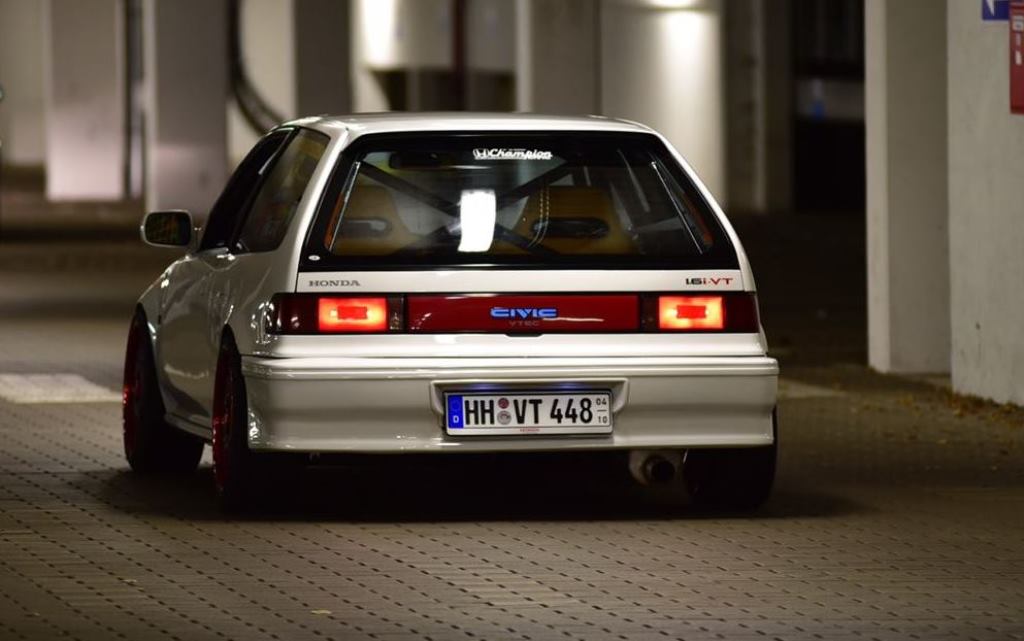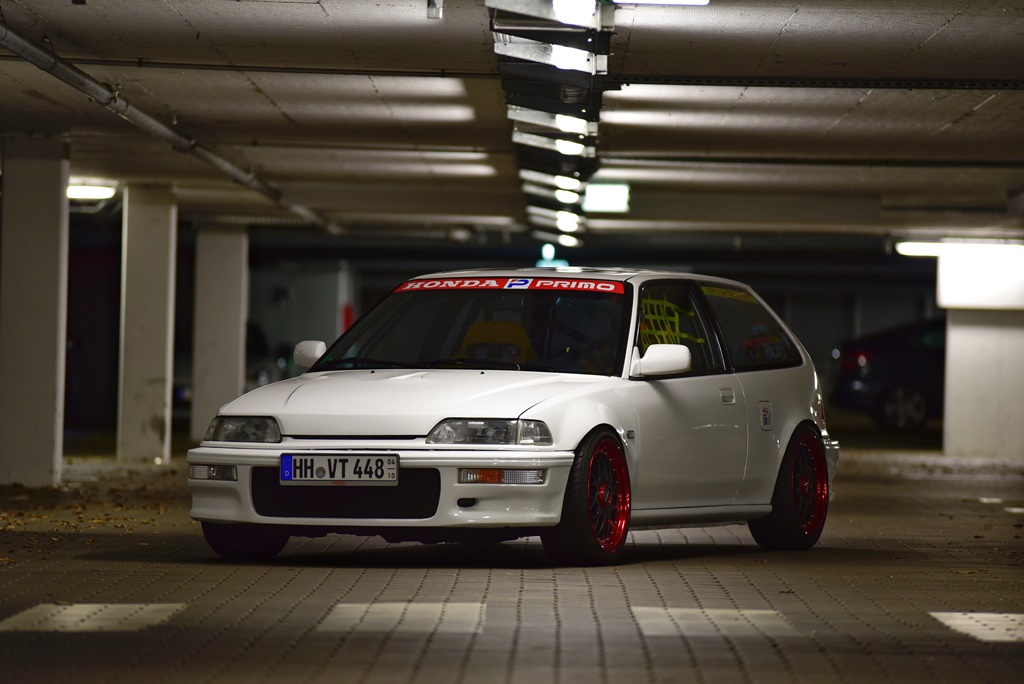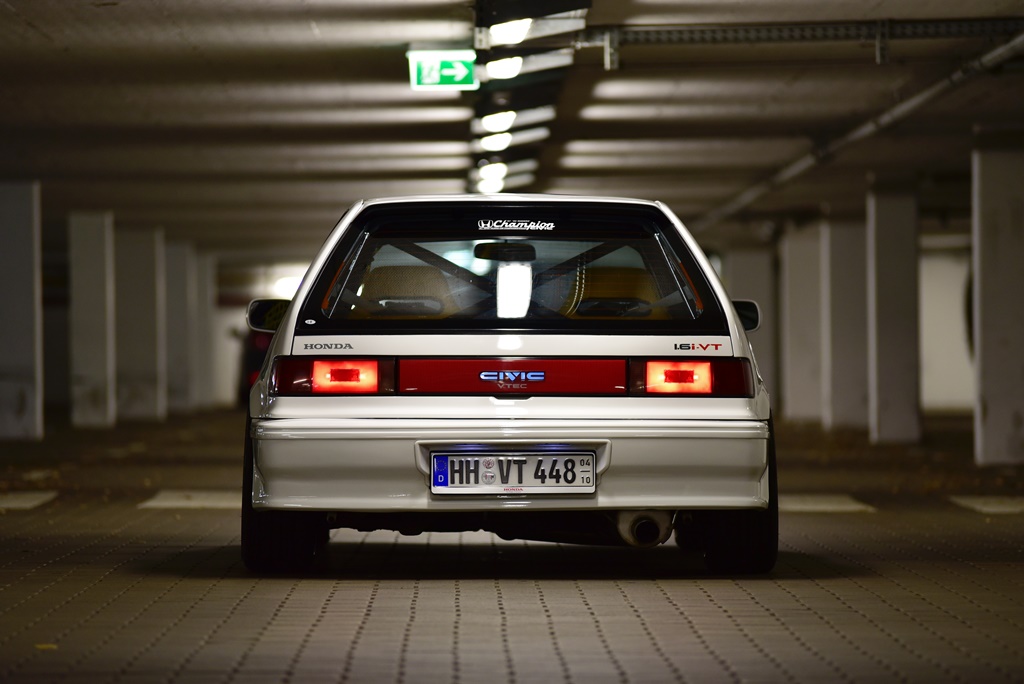 15
« Last post by buggs on August 08, 2016, 11:19:40 AM »
mmmhhhh - fresh engine bay
16
« Last post by zielina89 on July 27, 2016, 11:02:49 PM »
17
« Last post by buggs on July 12, 2016, 09:38:37 AM »
Nice upgrade.
18
« Last post by zielina89 on July 12, 2016, 08:29:26 AM »
Yes I know... but for the first time I chose the date when the track is open all day.
This place is amazing. Not this year but I'll be back there for sure
19
« Last post by Arkan on July 11, 2016, 03:30:39 PM »
Thanks Sander.
I have spent a lot of money the past two months, really have to calm down now or my wife will kick me out soon
If you can send me a pm with pics of the light up garnish and what you want for it I can think about it.
20
« Last post by buggs on July 11, 2016, 02:02:58 PM »
Love the BBS wheels and color, but not the offset...

Me neither - unfortunately these are BMW rims with 5x120 and I needed adapters...