Show Posts
This section allows you to view all posts made by this member. Note that you can only see posts made in areas you currently have access to.
Topics - buggs
1
« on: February 27, 2017, 06:36:27 AM »
Cheers guys,
date is set for the Annual EE-Meeting 2017 at the German Nurburgring:
Weekend 09.06.-11.06.2017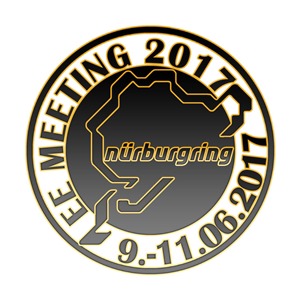 Join us on Facebook:
https://www.facebook.com/events/1164548970329936/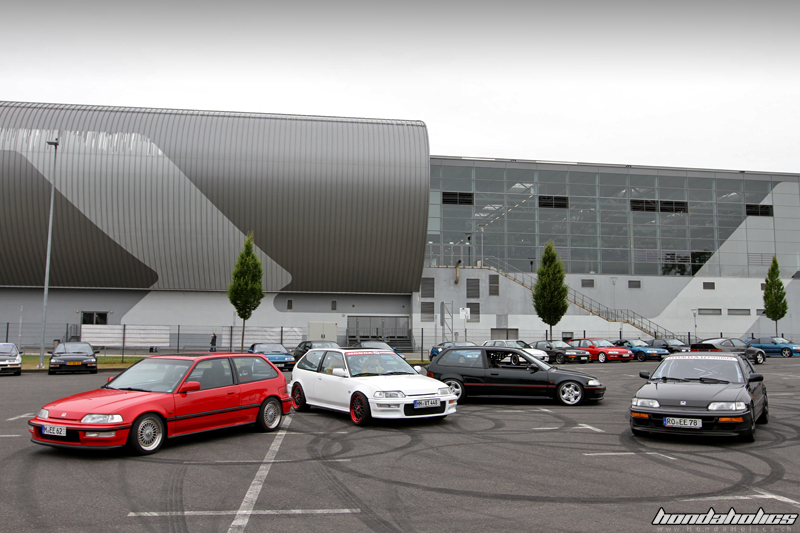 Friday:
Arrival and Chill out
Saturday:
10:00 Meeting point is the parking lot at the opposite side
Nürburgring Boulevard 1, 53520 Nürburg , it's the same location where the fotoshooting 2015 took place.
googlemaps: 50°19'58.5"N 6°56'49.2"E
12:00 fotoshooting
you can enter the parking lot via the usual entrance and please pull a ticket.
If you want to leave the the parking lot later, please contact the orga team.
We only can provide free ticket for EE/EF chassis cars (and the orga crew).
Option (not sure yet): Afterwards little convoy, 40-50km, free time
19:00 Dinnerl, La Laterna.
Sunday:
Departure
Saturday and Sunday you can go on the Nurburgring with you own car!
Accomodation options (just 2 of so many):
http://www.haus-pitlane.de/
or
http://www.pension-zimmer.de/
Feel free to ask any questions you might have!
Looking forward to meet some EE/EF enthusiasts again.
Cheers
Marc
2
« on: February 24, 2012, 09:54:11 PM »
3
« on: January 06, 2012, 09:46:55 PM »
Help me out Master
4
« on: November 27, 2009, 06:55:35 PM »
Should anyone feel the need to contact us by phone to arrange a get together then here are the phone numbers of
Patrick (RoaringVTEC) and
+31622487411
Sander (TeamVTEC)
+31619520832
Check the page:
http://www.ee-meeting.de
Please make sure to use the Announcement button if you´re sure you will join!
------------------
Sorry for mistakes - we´re still working on the site!
Date is set:

31.07.2010/01.08.2010

http://ee-meeting.de/v2/
----------------------------------------------------------------
Gents we need a date for the mEEt 2010 @ German Nurburgring
We can choose between:
http://www.vln.de/newsausgabe.de.php?id=2003
16.01. - Jahressiegerehrung 2009
20.03. - VLN Test- und Einstellfahrt
27.03. - 57. ADAC Westfalenfahrt
10.04. - 35. DMV 4-Stunden-Rennen
24.04. - 52. ADAC ACAS H&R-Cup
12.06. - 41. Adenauer ADAC Rundstrecken-Trophy
03.07. - 50. ADAC Reinoldus-Langstreckenrennen
17.07. - 33. DMV Grenzlandrennen
31.07. - 6h ADAC Ruhr-Pokal-Rennen
25.09. - 42. ADAC Barbarossapreis
16.10. - 34. DMV 250-Meilen-Rennen
30.10. - 35. DMV Münsterlandpokal
Our favourite (orga favourite) is end of July 2010 (31st)
What do you mean guys?
Impressions from this year:
So give us support!!!
5
« on: November 27, 2009, 12:32:34 PM »
7
« on: January 29, 2008, 09:31:02 PM »
Lets find a date:

We made some polls on some forums! Now we need the opinion of our Dutch community:

We have already decided to meet in July since in August there are many more or less important meets in Germany, so many EE drivers won