Show Posts
This section allows you to view all posts made by this member. Note that you can only see posts made in areas you currently have access to.
Messages - zielina89
1
« on: June 11, 2018, 09:04:38 PM »
We dont have EE8/9 in Polish Honda dealer and we dont have any brochure in Polish...Only EC/ED but we have ED7 whit D16A9 engine in original.

I come EE Meeting when I finish the car. I have to do the last thing kick out rust and give a new paint and car will be finished in late this or next year.
2
« on: June 10, 2018, 12:44:00 AM »
Time for UP
After engine renovation 171,7 HP 160,5 TQ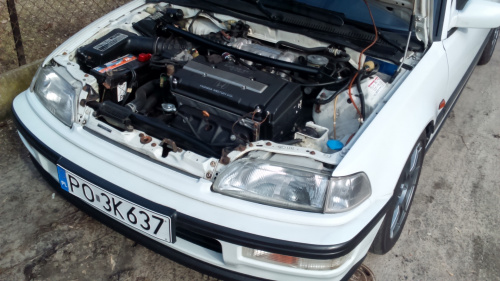 The old KW suspension replaced new Weitec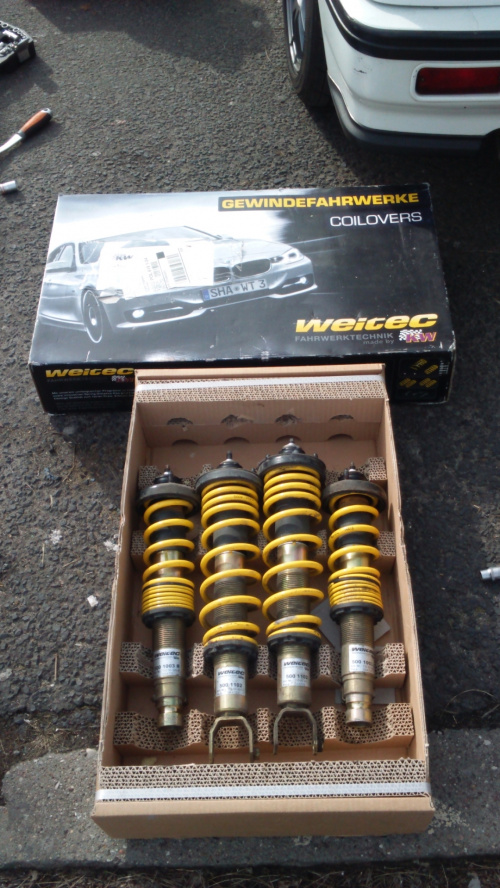 Missing things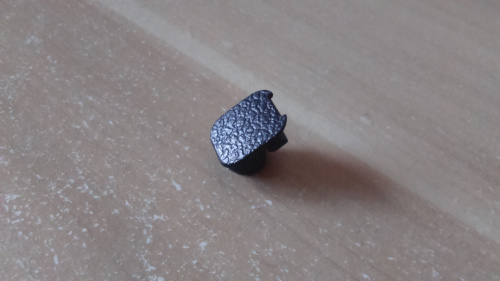 New Oem parts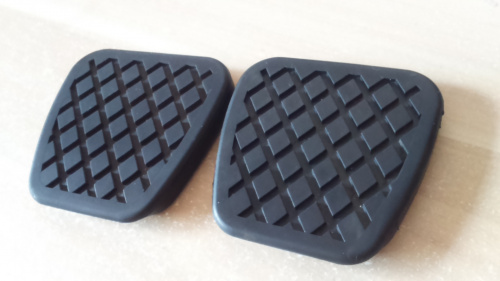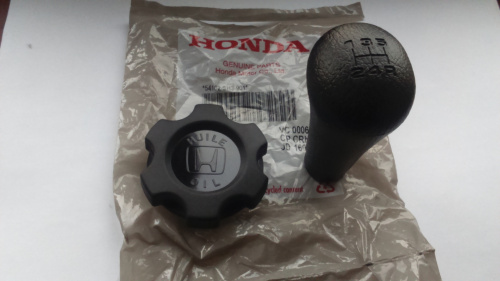 I found mint turn lights (I had to buy two sets to have the perfect set and now I have 6 turns signal
)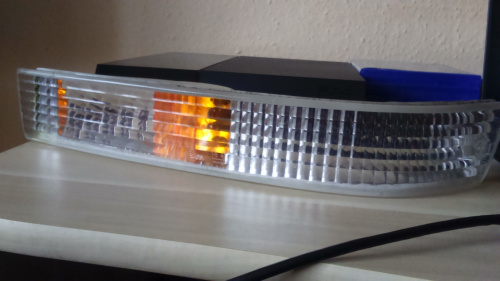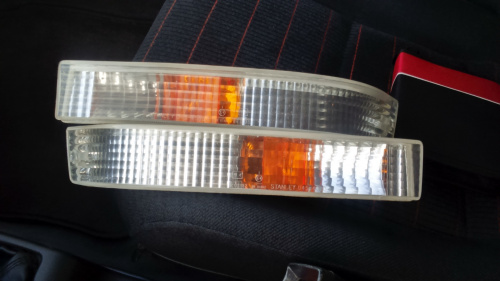 The transmission has undergone a renovation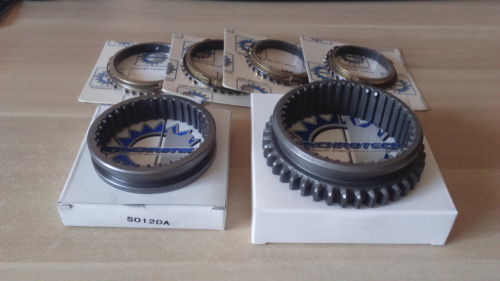 The weight car is 1000kg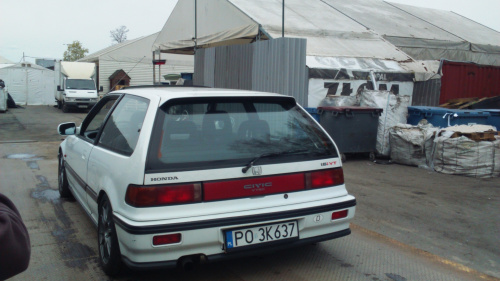 Old and New panel doors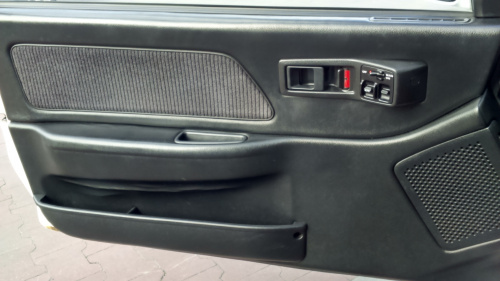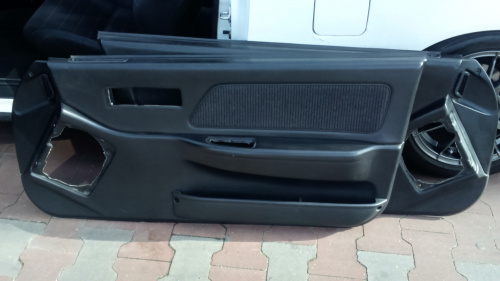 Hood for 12,5 euro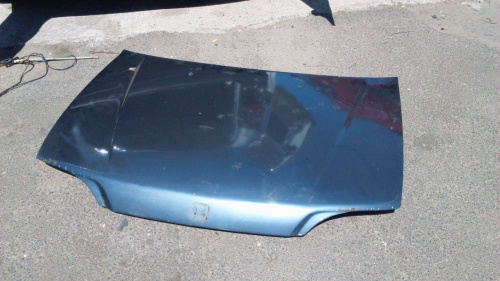 Oem arm rest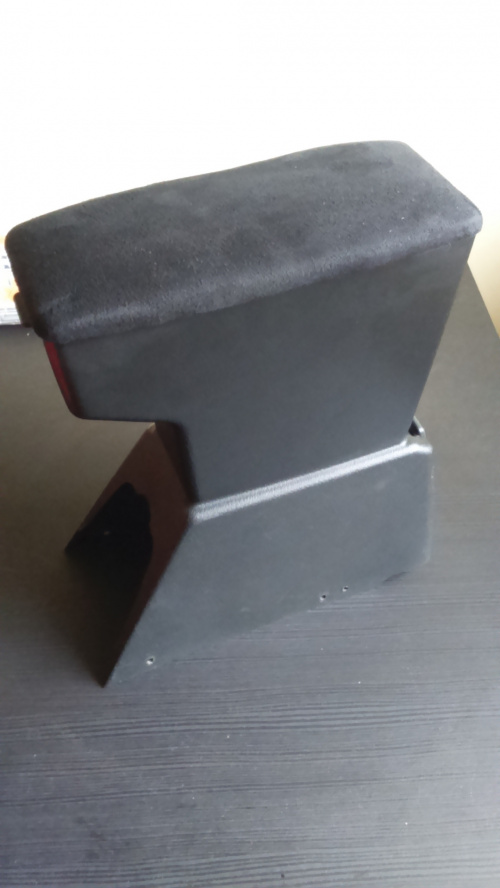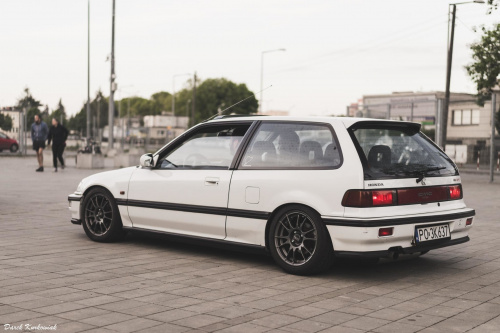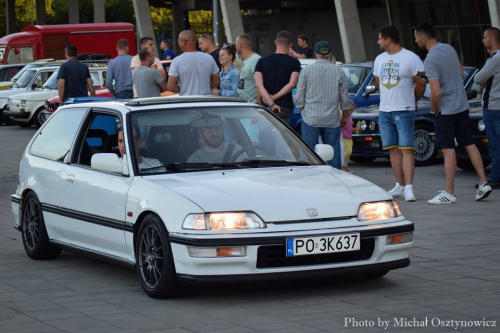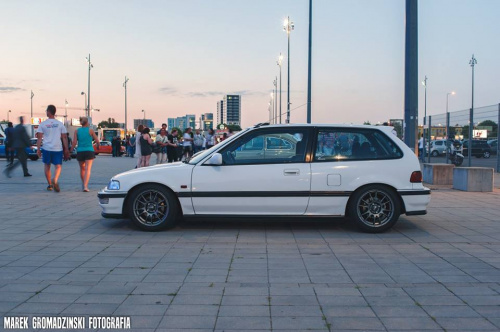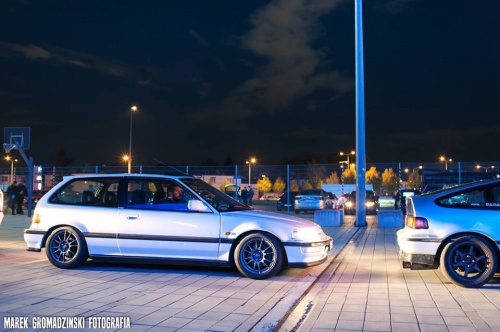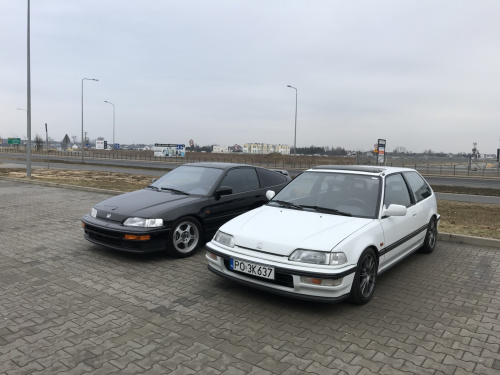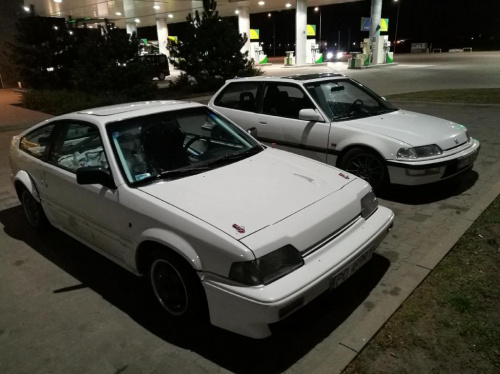 And My collection (2xEE , 1x4Gen EC/ED, 3xCRX ED-2xDE-1xENG,USDM Catalog- 4Gen HB and Sedan,CRX 2gen,Prelude and Accord, and on off the first Polish offer Dealer Honda Warsaw early 90')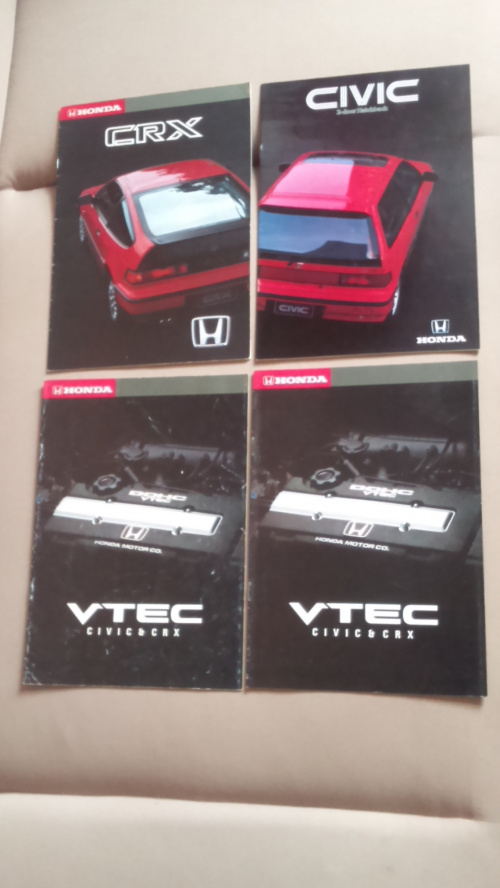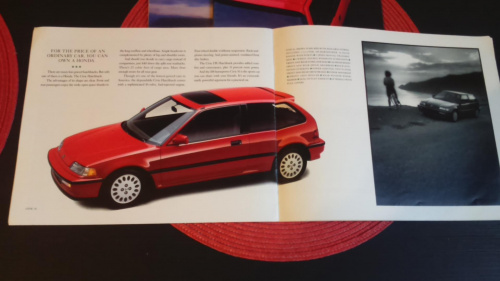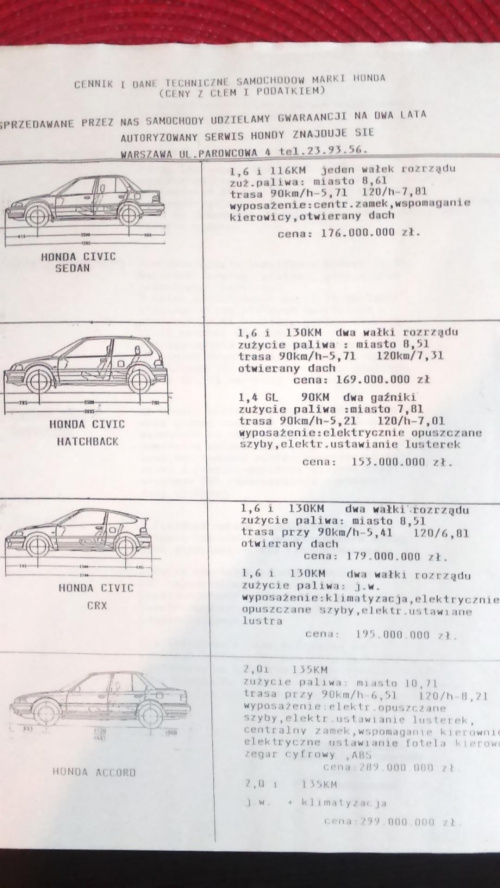 3
« on: July 27, 2016, 11:02:49 PM »
4
« on: July 12, 2016, 08:29:26 AM »
Yes I know... but for the first time I chose the date when the track is open all day.
This place is amazing. Not this year but I'll be back there for sure
5
« on: July 09, 2016, 08:32:11 PM »
6
« on: May 23, 2016, 09:05:19 PM »
7
« on: May 22, 2016, 12:10:21 PM »